Corporate Giving
If you would like to support us as part of your company's charitable giving or CSR objectives, please get in touch.
Become an Advocate
We are always looking to meet other change-makers. Please contact us if you want to organize an event or fundraiser to support our foundation.
Professional Support
If you can offer your time, services, or would be interested in joining the foundation, we would love to hear from you.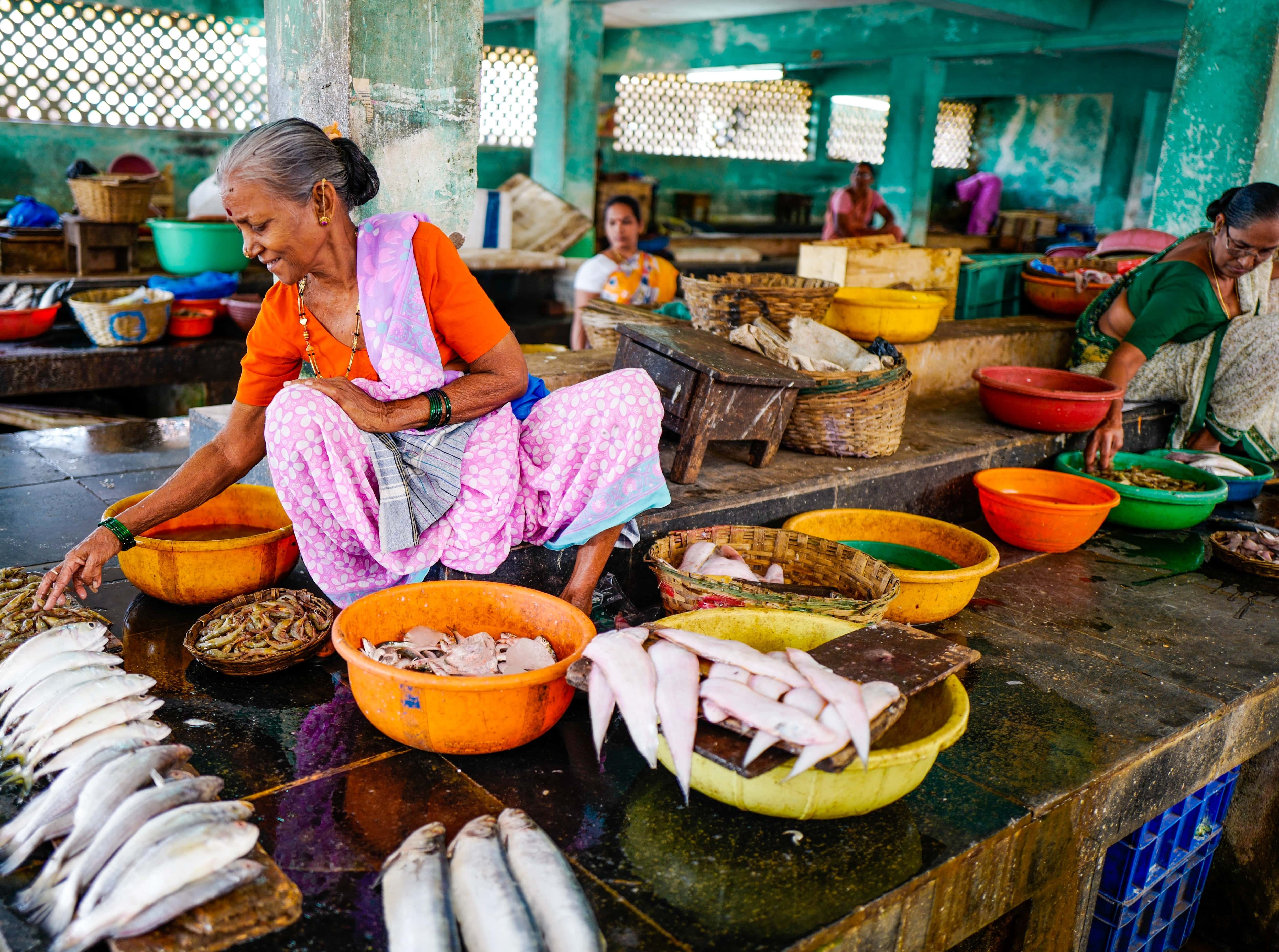 Social Enterprises
We are always happy to hear from Social Enterprises who think they could benefit from the help of the Sophia Akash Foundation. If you are a like-minded social enterprise who is passionate about changing the lives of the poor, please get in touch with us at [email protected]