Our Incubation Process
We are driven by the need for sustainable impact. We help Social Enterprises realise their potential and nurture their innovations to deliver upon their mission objectives.
1
Evaluation of Enterprises and Market Need
2
Institutional Assessment
3
Business Development Plan
4
Execution and Capacity Building
5
Monitoring and Evaluation Framework
6
Impact Measurement Framework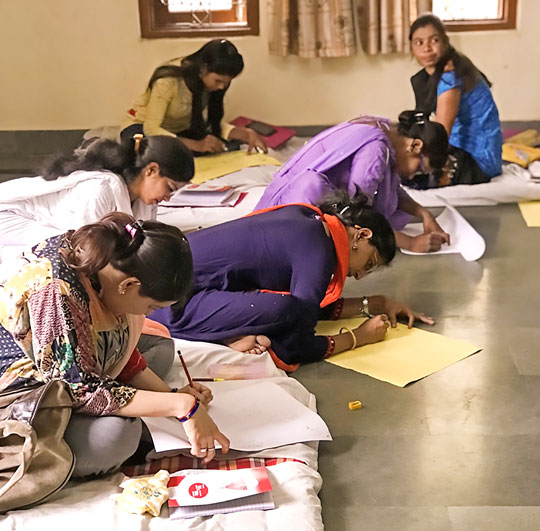 Our Criteria
We support Social Enterprises (SEs) on the basis of:
A priority problem. We focus on basic needs that are aligned with our Path out of Poverty model.
Geographical Location. Our priority areas are Asia and Africa.
Social Impact. SEs must provide an affordable product or service that addresses a critical need of the poor.
Stage. We work mostly with early stage SEs.
Potential for Scaled Impact. We support SEs that have the potential to be scaled and replicated.
Financial Sustainability. We work with SEs aiming to develop financially viable business models that will sustain their efforts in the long run.