The Sophia Team
The Sophia Team is a global community of passionate individuals committed to building sustainable paths out of poverty. We are based in the UK, Denmark and India.
Close
TRUSTEES
Copenhagen Denmark

Shailendra Patel

CEO and Trustee

Shailendra is the Founder and Trustee of the Sophia Akash Foundation. Shailendra co-founded Saxo Bank and is instrumental to the successful deployment of financial technologies that has established the bank as a global leader in online investment banking and trading. Over the last 9 years, Shailendra has led Project Sophia and supported over 65 social enterprises come to the market across Africa and Asia.

London UK

Ian Callaghan

Trustee

Ian is a renowned expert in inclusive capital and social impact investment with over 10 years' experience in the impact investing field at Morgan Stanley, Omidyar Network, and Enclude. During this time, Ian has been a long-standing advisor to Project Sophia and the Sophia Akash Foundation.

London UK

Hemant Patel

Trustee

Hemant is an Information Technology leader with over 25 year's experience in IT. He has wide ranging expertise developed in International corporations including those with humanitarian visions, especially in technology solutions development, large systems deployment, and cloud infrastructure and technologies. He is currently engaged in innovating IoT (Internet of Things) platform value-chains.

Gloucestershire UK

Annabel Heathcoat-Amory

Trustee

Bella was appointed to the Board of Trustees of Sophia Akash Foundation at its incorporation. Bella takes whatever opportunities she can to alert people to the importance and innovative nature of the Foundation's work.

She studied History at Oxford University, Law at BPP and Rural Estate Management at the Royal Agricultural University.  She qualified as a solicitor specializing in litigation with Herbert Smith Freehills.  She has sat on various charitable boards for the past 12 years.  She hopes and believes that her skills and experience in law, strategy and governance, as well as her passion for social inclusion, are helpful in her role on the board.

"Sophia Akash works with entrepreneurs to create successful businesses that make real and lasting impact in the areas in which they work. I feel incredibly privileged to be part of this journey."

London UK

William Hopkin

Secretary and Trustee

Will is a barrister specialising in charity, company and commercial work.He is on the executive committee of the Charity Law Association in UK, and has been co-chair of its annual conference in 2017 and 2018. Will has volunteered with international development organisations since age 15, invested significant funds in technology colleges in Ethiopia and is approaching 20 years' experience as a charity trustee.

"I am really happy to work as part of a committed and imaginative trustee board, in support of wonderful objectives. I have followed Project Sophia's activities for a number of years and it is great to now see the Foundation at the head of mission. I look forward to the establishment of the social enterprise fund, as part of a strategy to maximise impact." 
Close
SAF Team
London UK

Essi Vehvilainen

Intern

Essi completed her masters degree in Inclusive Development at King's College, focusing on gendered labour relations in Africa and Southeast Asia. She believes that poverty alleviation stems from a commitment to accountable and sustainable social enterprise delivery at the grassroots level.

Bengaluru India

Dinu Poonacha

Business Development Advisor

Dinu is an experienced Strategist with 23 years' experience in Strategy Consulting and Corporate Strategy in India and the Middle East. He has worked with and held leadership positions in leading consulting firms and corporates across multiple sectors such as economic development, sustainable agriculture and agribusiness. Dinu is presently also the Head of Strategy & Consulting at CSDE (Center for Skill Development & Entrepreneurship) in Bengaluru.

London UK

Séverine Guex

Communications

Séverine completed her masters' in media, communication and development in London and volunteered in the charity sector during her studies. She believes that sustainable business models developed in sync with unserved communities is an effective way to help improve their livelihoods for the long term.

London UK

Samina Bunker

Senior Business Development Manager

Samina has been working in the field of international development for many years, including some time in East Africa working with smaller grassroot projects. More recently she has been involved with NGOs in a programme management capacity from the UK. She believes that change comes from strengthening businesses and enterprises at the local level through funding support and technical expertise, as well as the importance of trying to reach the last mile.

London UK

Joyce Chan

Fundraising and Program Support

Joyce completed her master's degree in South Asian Studies at SOAS, focusing on the intersection between caste and gender inequality in India. She has now joined SAF to learn how social entrepreneurs in developing countries work with communities to empower underserved populations and tackle injustices.

London UK

Marina Navarro Lins

Volunteer

Marina is a journalist with experience covering less privileged communities, urban violence and politics in Brazil. She has a master's degree in Media, Communications and Development.
Trustees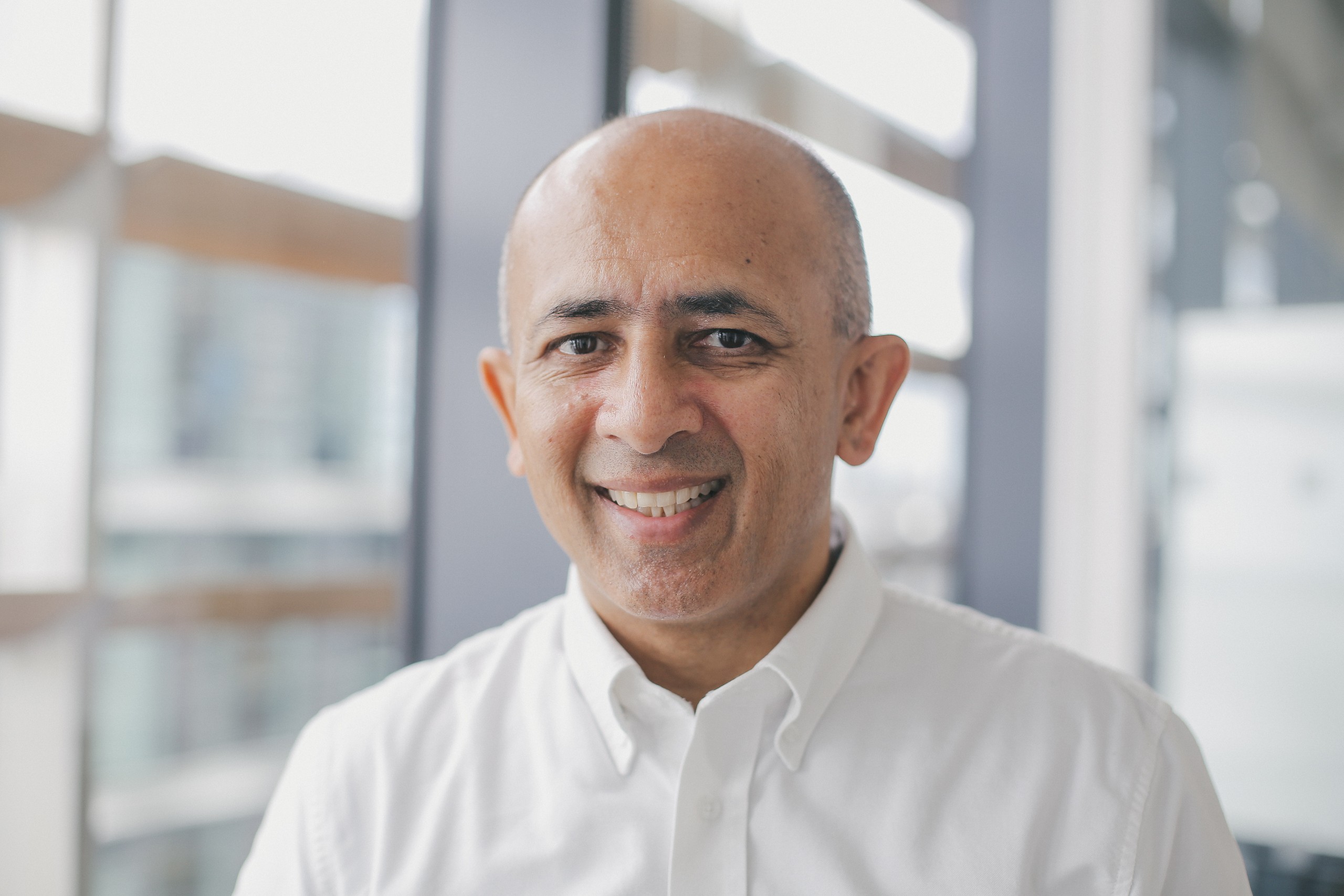 Copenhagen Denmark
Shailendra Patel
CEO and Trustee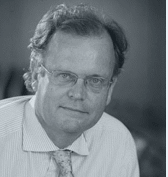 London UK
Ian Callaghan
Trustee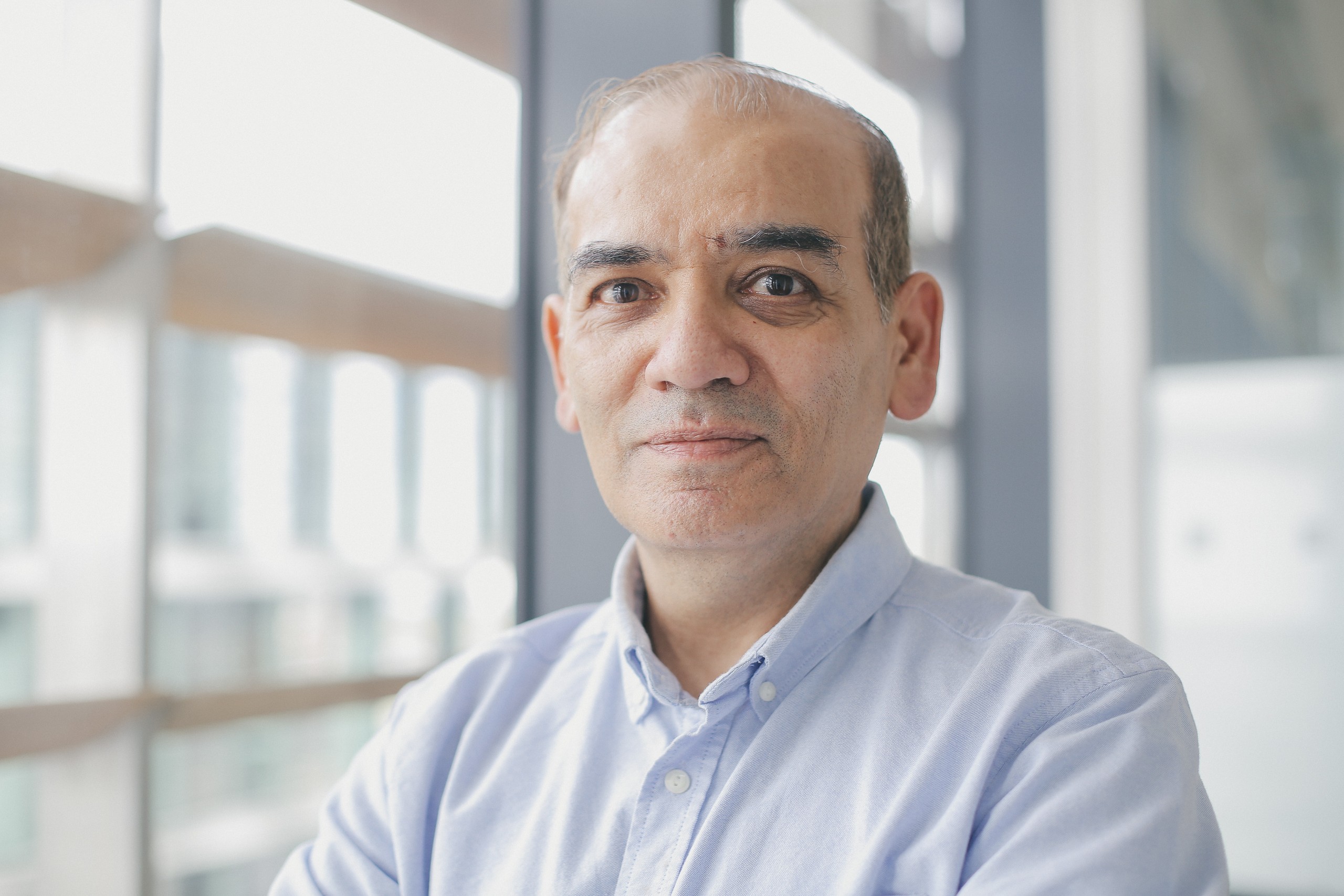 London UK
Hemant Patel
Trustee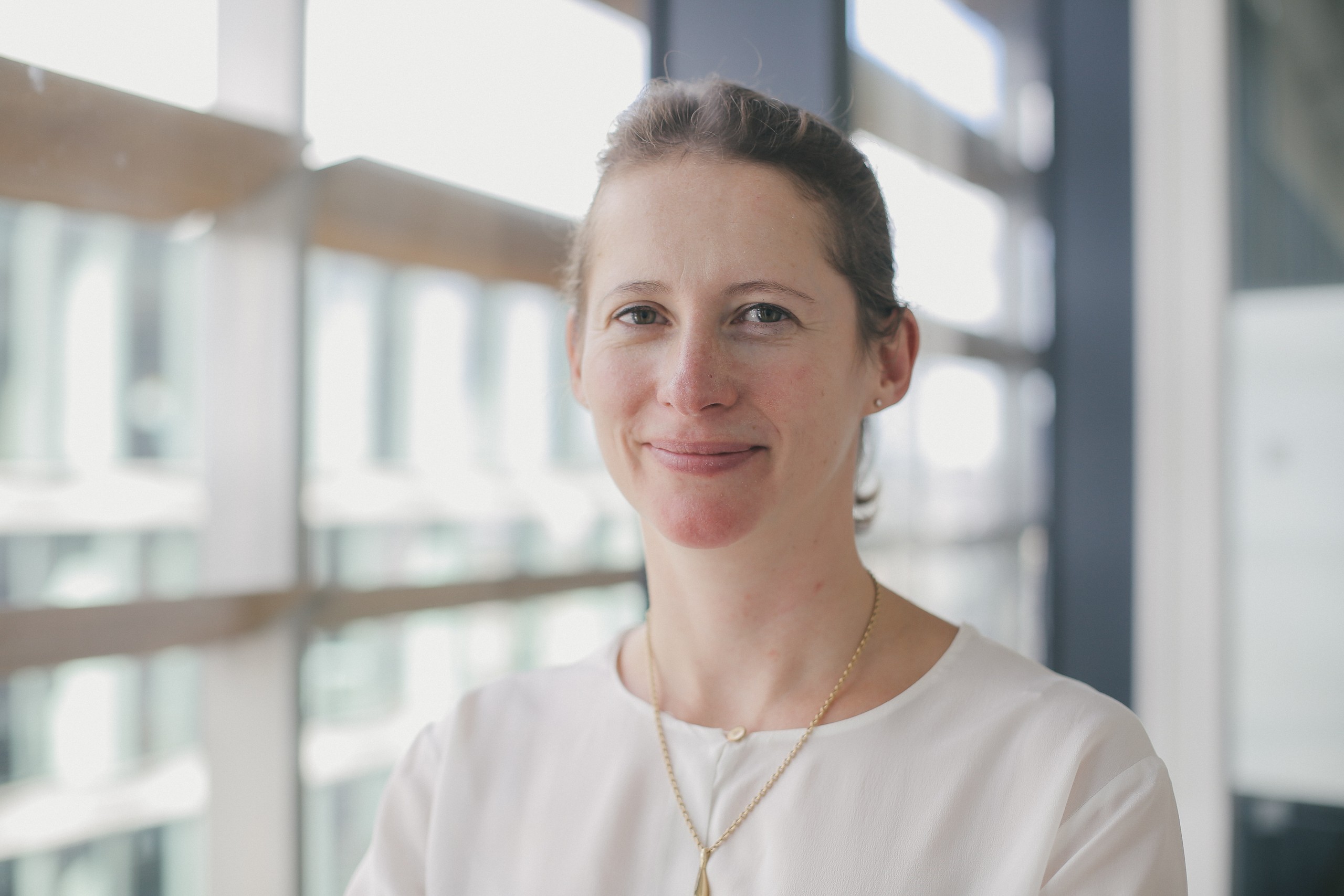 Gloucestershire UK
Annabel Heathcoat-Amory
Trustee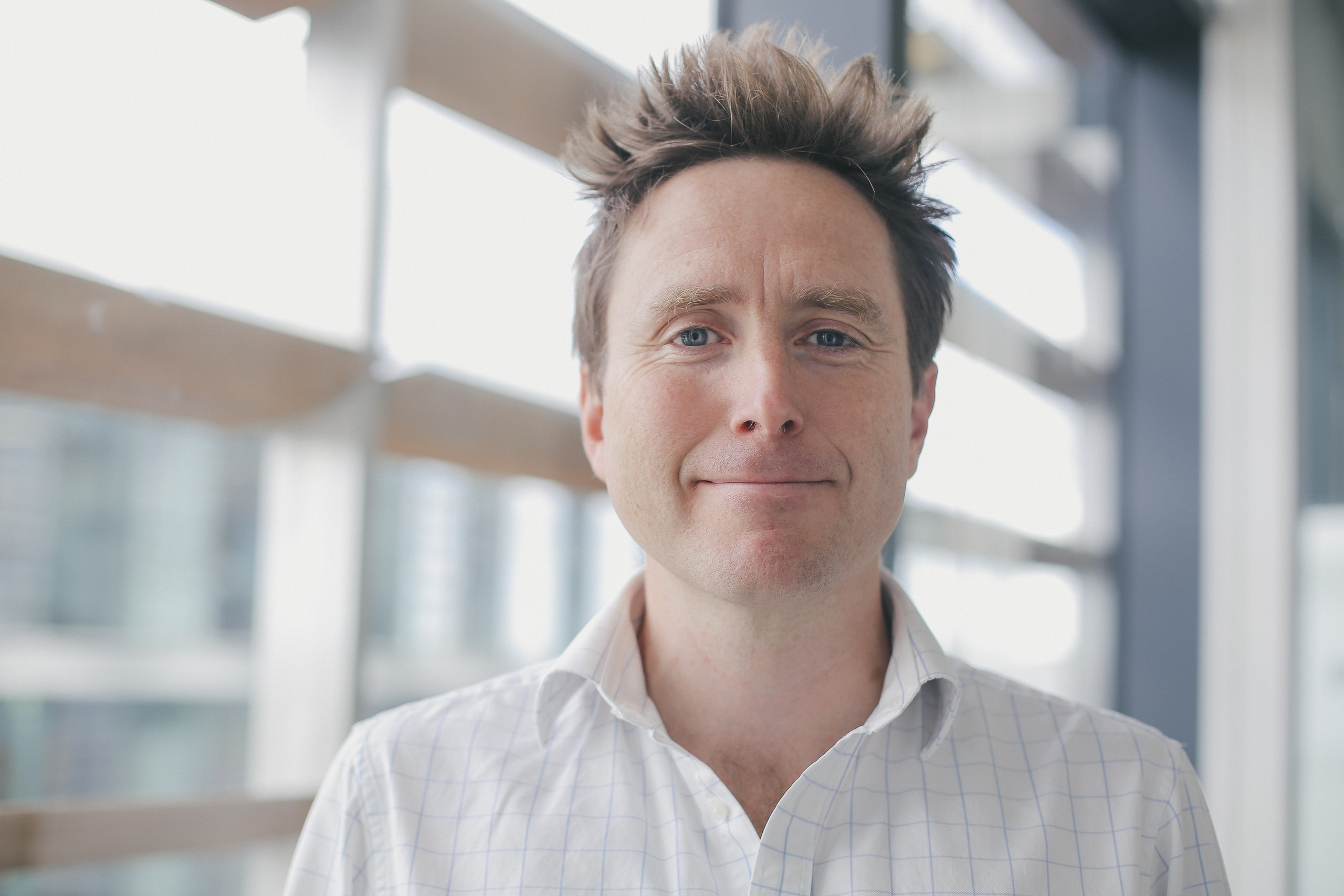 London UK
William Hopkin
Secretary and Trustee
SAF Team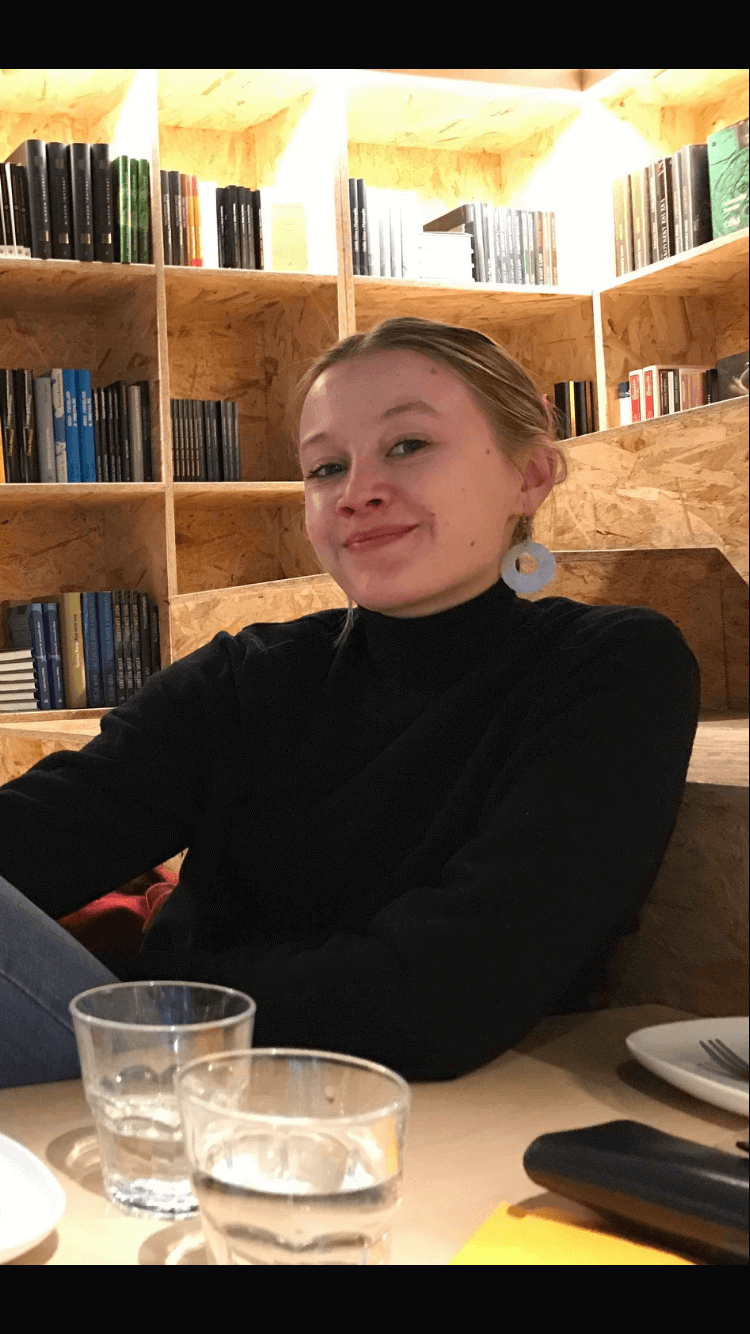 London UK
Essi Vehvilainen
Intern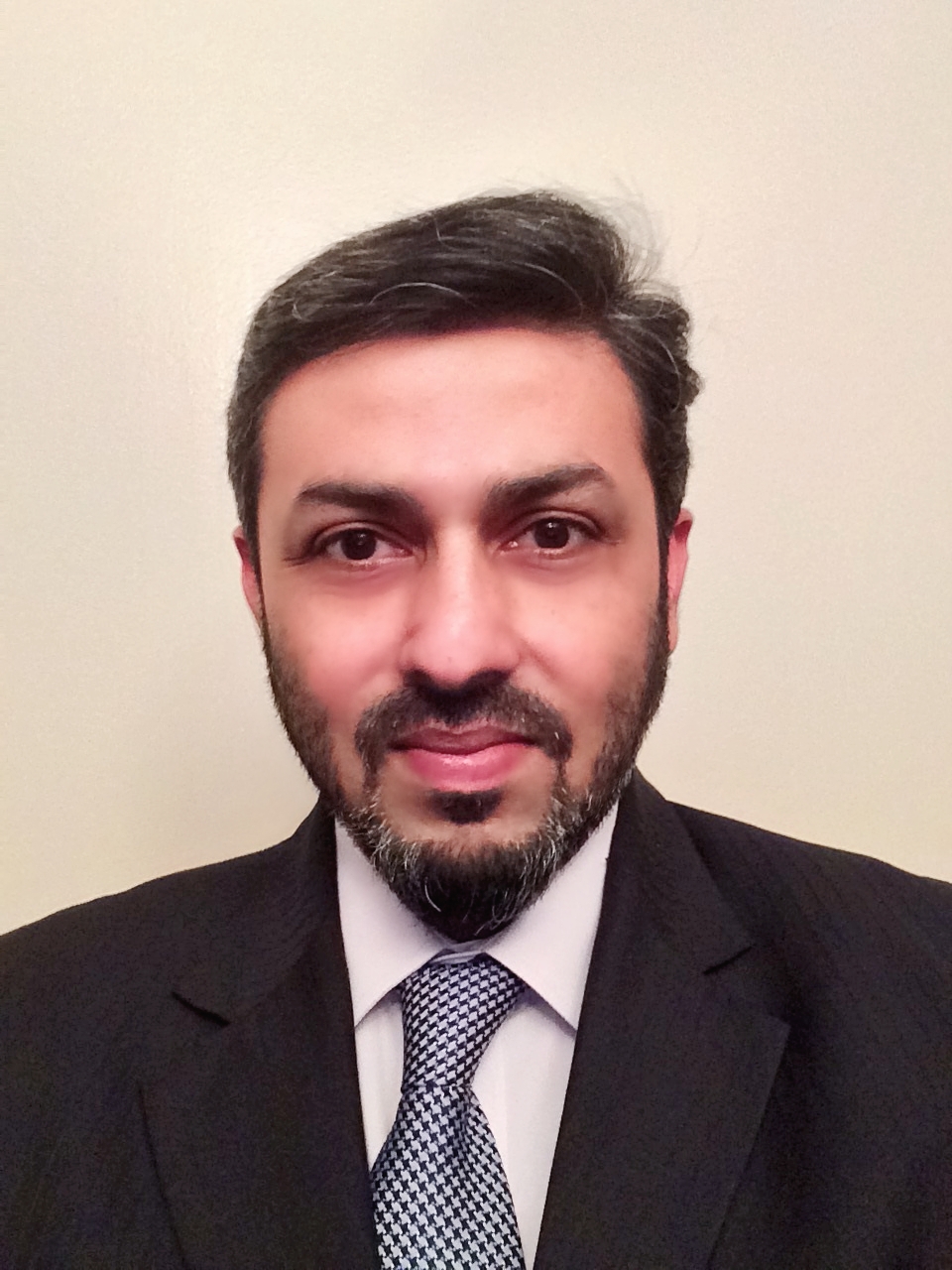 Bengaluru India
Dinu Poonacha
Business Development Advisor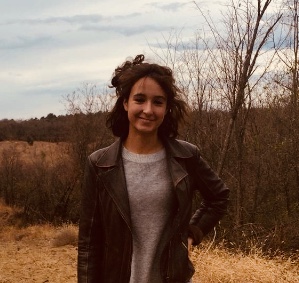 London UK
Séverine Guex
Communications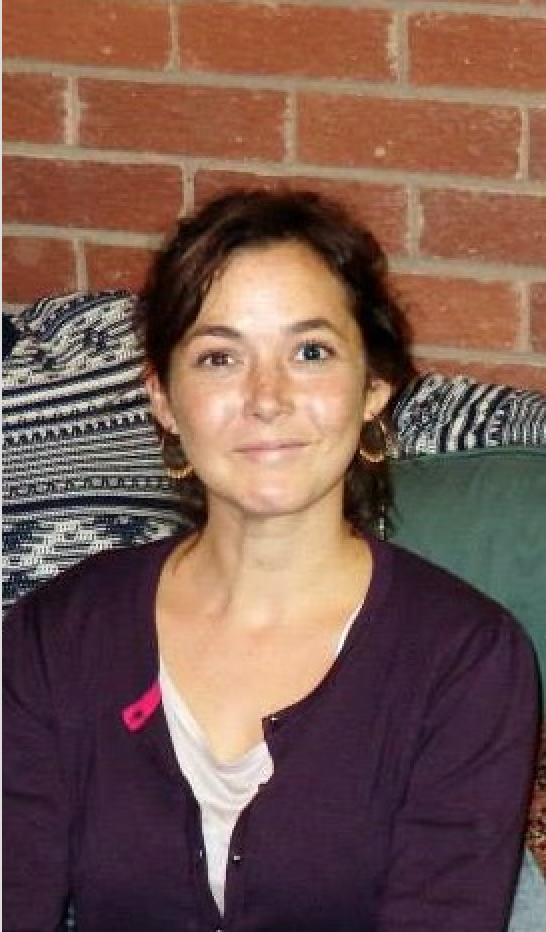 London UK
Samina Bunker
Senior Business Development Manager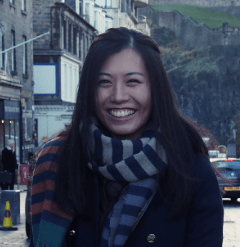 London UK
Joyce Chan
Fundraising and Program Support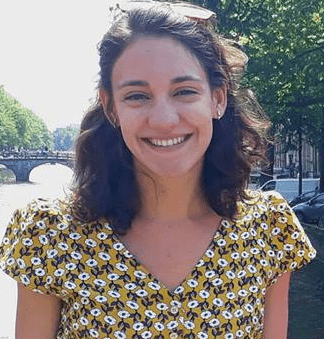 London UK
Marina Navarro Lins
Volunteer