Our foundation
The Sophia Story
The Sophia Akash Foundation (CIO) was established with the specific mission to facilitate dignified paths out of poverty for unserved communities. Based on a vision that a stronger and collaborative social impact industry is needed to tackle poverty, we partner with local Social Enterprises to develop sustainable business models that facilitate delivery of critical services to unserved communities, especially in rural,
last-mile environments.
Since 2010, we have nurtured over 60 Social Enterprises across Africa and Asia, who are today positively impacting 4 million lives. We remain committed to fostering a strong and resilient impact development community encouraging innovation and replicability based on respect, partnership and mutual learning.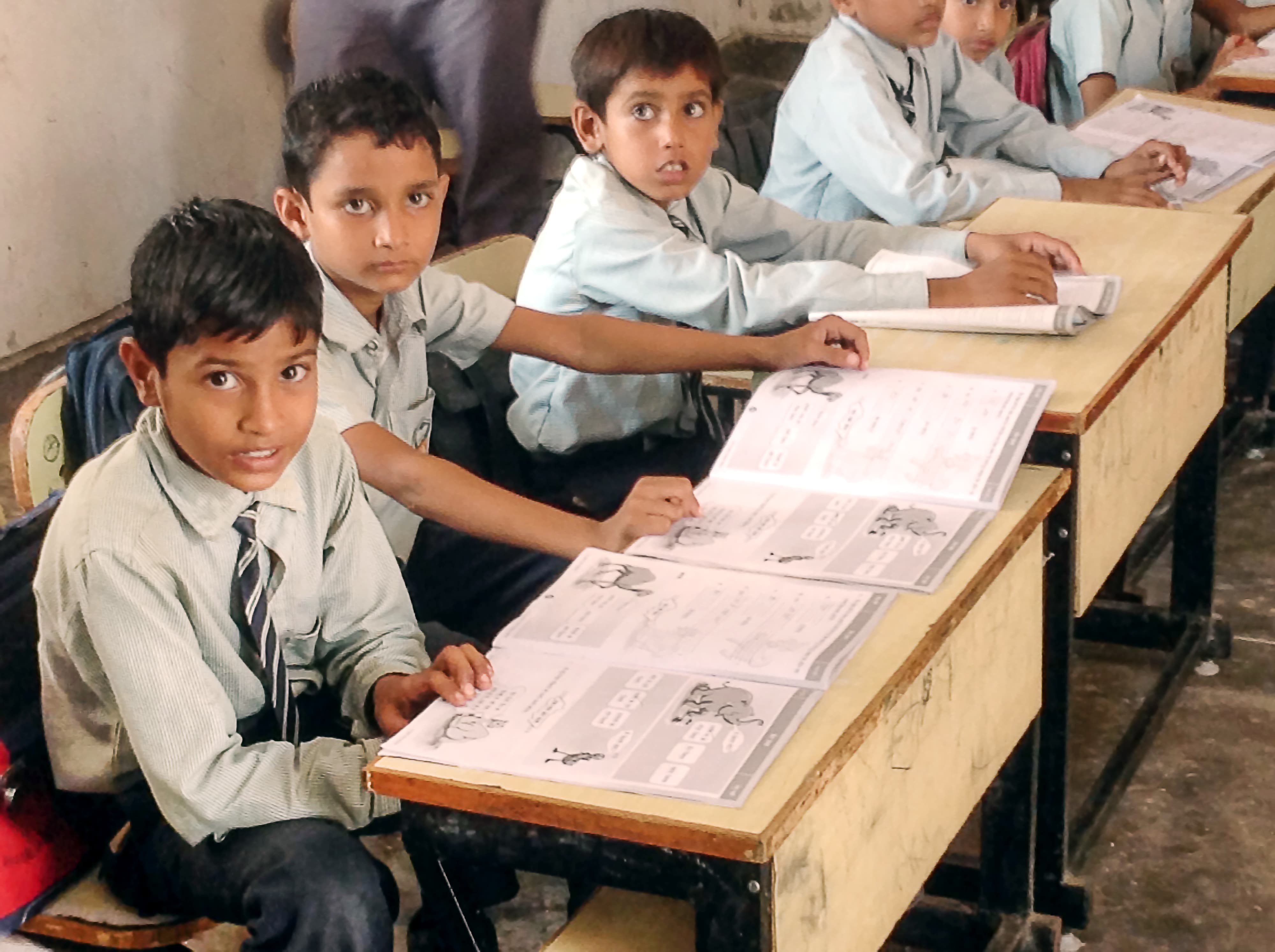 Our Values
Collaboration
We believe in shared success and in the power of joint action. We share our knowledge so others can take on the challenge
Community Led
We spend time to understand the communities we work with in order to help develop solutions that meet their needs
Rigorous
We rigorously examine current data, stakeholder perspectives and expert opinions to build on our knowledge before embarking on an approach
Committed
Achieving sustainable impact takes time. If we see the potential for impact and scalability in organizations, we stick with them
Integrity
We are honest, open and respectful in all our engagements, aiming to build trust with and between our stakeholders