eLimu
Education
eLimu has created a digital learning application for 1.2 million primary school students in Kenya, improving their academic performance and preventing drop-outs.
Region
Kenya
Year of Engagement
2011
Relevant SDGs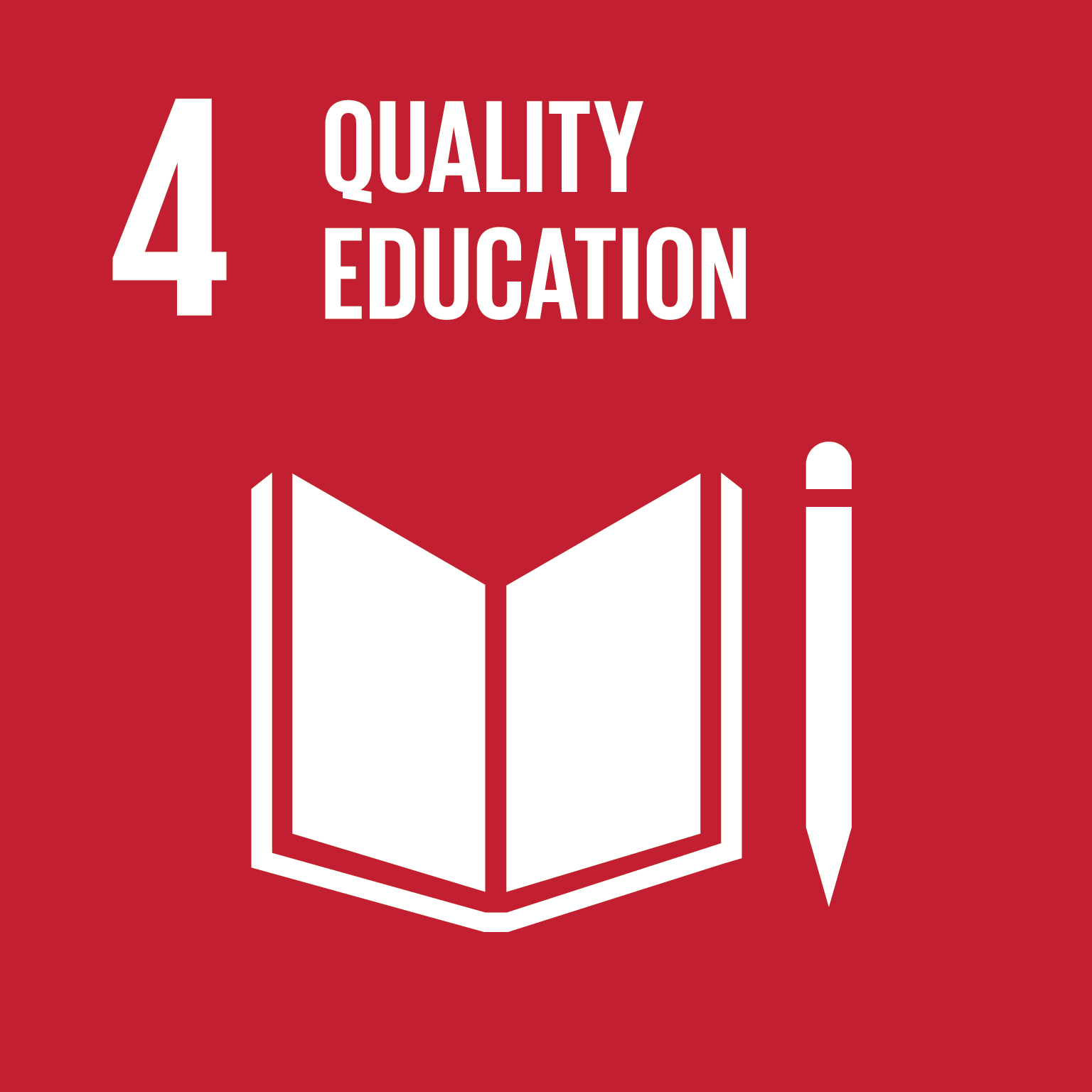 The Challenge
Despite Kenya's implementation of free primary education in 2003, huge disparities in the quality of education persist. For poorer communities, classrooms are overcrowded, teacher absenteeism is high, and schools lack basic resources such as pens and paper. This leads to poor literacy, low primary school completion and high drop-out rates; only 46% of Kenyan children complete their Kenya Certification of Primary Education (KCPE). Without developing these basic skills, students are less likely to continue their education and will have fewer opportunities in the future.
The Solution
eLimu creates fun and effective multimedia content to facilitate children's learning. Their "Hadithi, Hadithi!" app is aligned with the English and Kiswahili curriculum. The app includes local stories to make learning more relevant and engaging. Their e-KPCE learning resources also provides students with effective self-learning tools to prepare for them for their exams. eLimu also offers training to teachers to ensure their effective use of eLimu's learning apps to enhance their teaching, and supports schools to adopt the technology sustainably.
The Impact
eLimu has been used in 63 poor-performing schools in Kenya and Uganda, with 25,000 children as direct beneficiaries. Already, they are are seeing measurable improvements in primary school children's performance. More importantly, eLimu has made learning fun and engaging. 
"Average marks in science went from 58% to 73% in a single term" – Outa, school headmaster