Kheyti
Sustainable Agriculture
Kheyti's low-cost greenhouse helps smallholder farmers in India to protect their crops from climate change and increase yield, ensuring greater food security and a steady income.
Region
India
Year of Engagement
2012
Relevant SDGs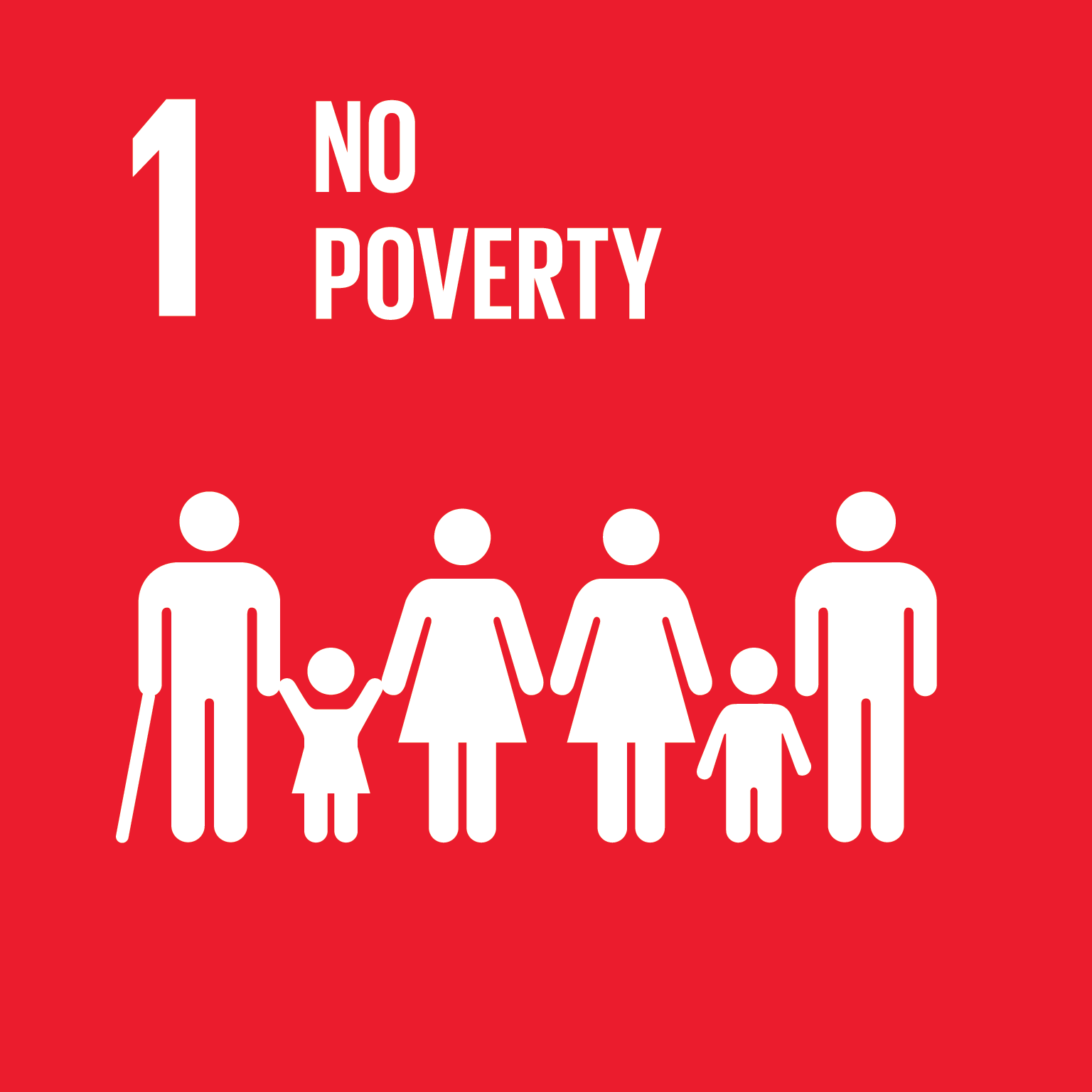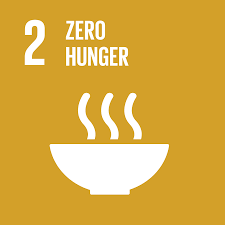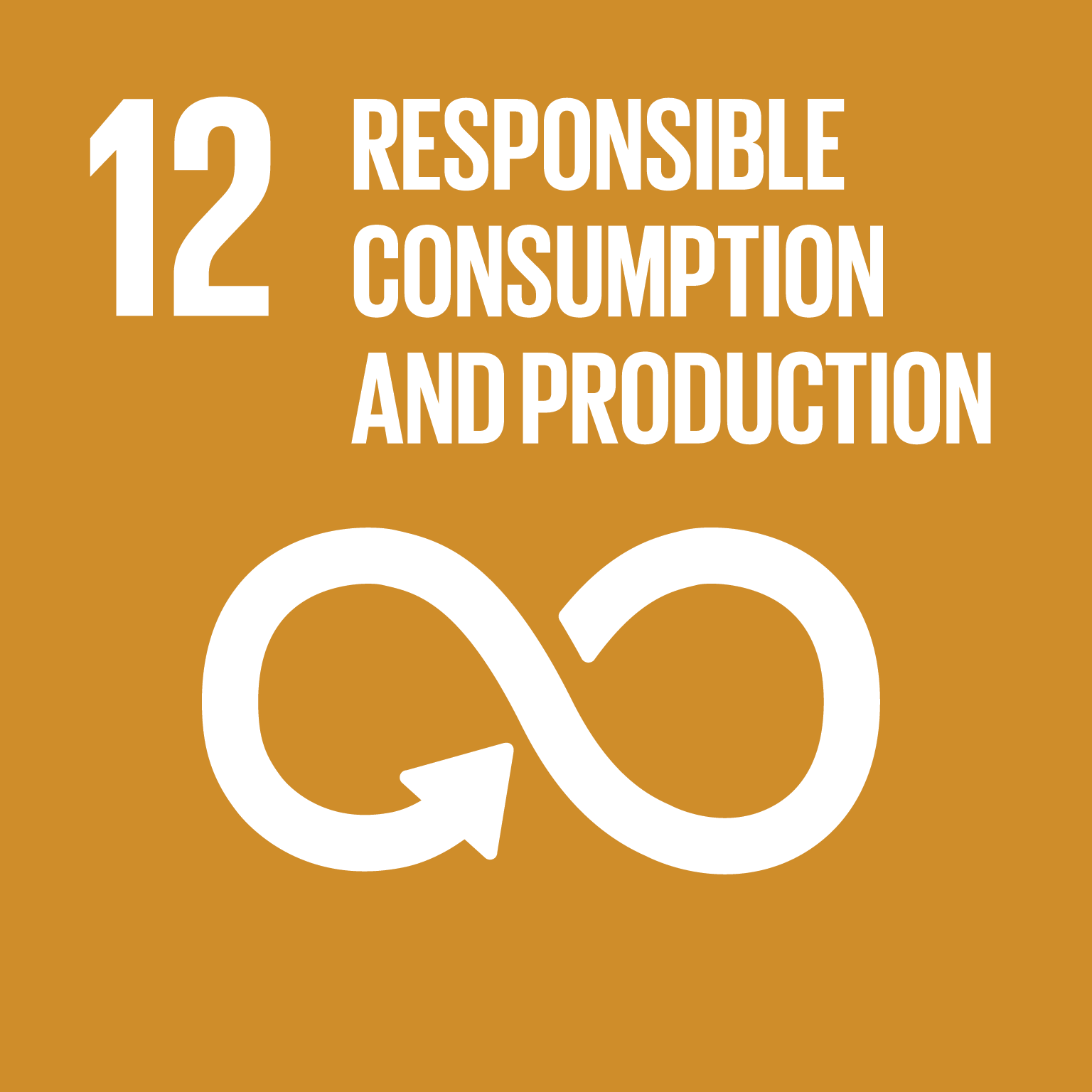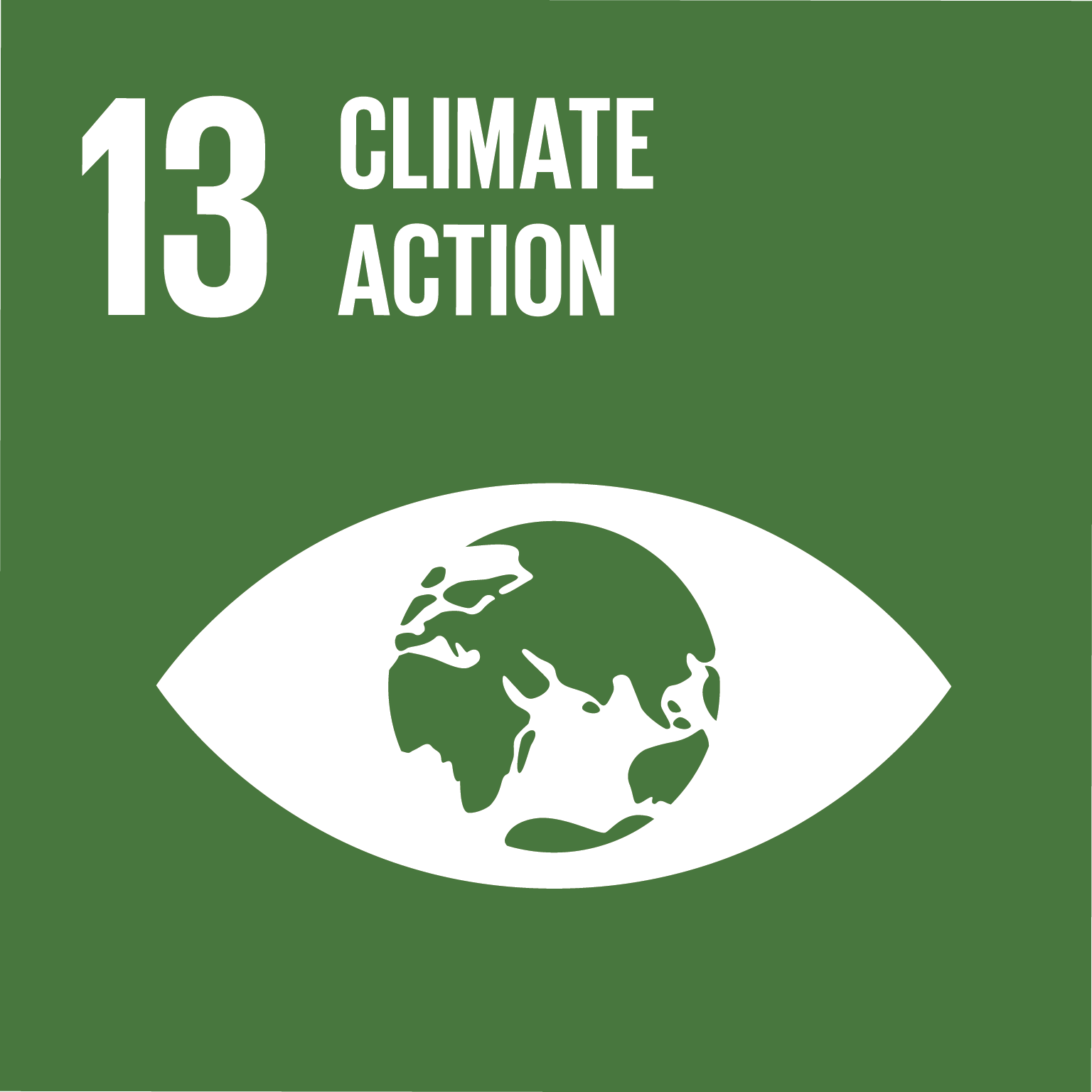 The Challenge
140 million farmers in India are losing their livelihoods due to excessive heat, drought and monsoons. Every year, entire crops are destroyed and an equivalent of $500 billion is lost due to pests. This means families do not have a steady and reliable income. They struggle to feed themselves and to continue their farming activities. Without their livelihoods, they won't be able to invest in their children's education and will likely migrate to city slums.
The Solution
Kheyti facilitates small-holder farmers' access to low-cost greenhouses, which protect their crops from severe weather conditions, produces 7x more yield, and uses 90% less water. Kheyti also provides better seeds, organic nutrients and continuous expert training, helping farmers to sell their crops to the market at better prices. As a result, farmers can earn a reliable and steady income to invest in their farms and in their families.
The Impact
Kheyti has helped 50 farmers to increase their profits, generating an additional annual income of $35,000 for their households. Some families have used the increased funds from greenhouse production to further their children's education. For their next step, Kheyti aims to further reduce the cost of the greenhouse and develop better distribution models to reach 5,000 farmers by 2021. Kheyti's mission is to distribute 1 million greenhouses by 2025, helping up to 5 million people to break the cycle of poverty
Donate
If you would like to help us reach our goal then you can donate below.